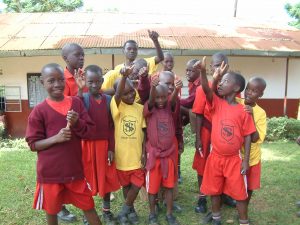 Street children get a new home and can go back to school!Hope comes into her heart!
---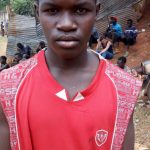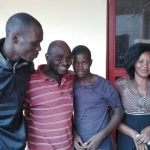 Matovu, 15 years old, is only 3 months away from the street. He was eager to go back to school. His parents live separated and cannot pay for the school. They were happy and support their son wherever they can, only they don't have any money. We are looking for a sponsor for Matovu!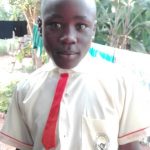 Peter 13 years old, we took up the children's house in July 2017. He lived on the streets of Kampala for three years. It could start in September with the 4th grade school, with your help of monthly 35€. He loves football, food and learns English quickly.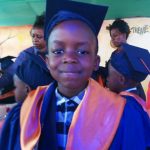 Joel, 6J. always has a smile on his face. He is the nephew of a neighbor and loves cars above all else and needs support for the school fees in primary school.
If you would like to support a sponsored child, please send an email to: cgm.ug2001@hotmail.com
Friday Street Outreach Program:
weekly Street Outreach in Kampala: Streetkids / youth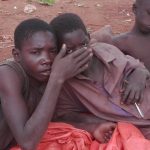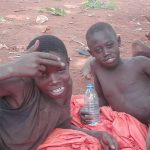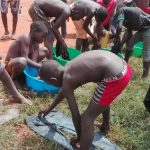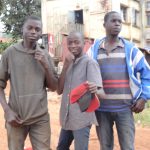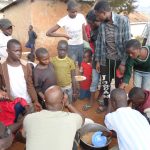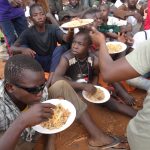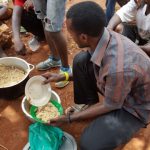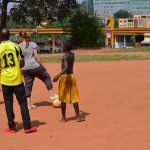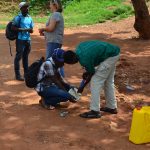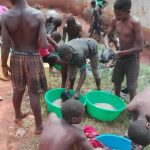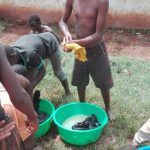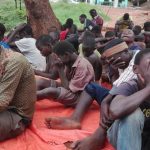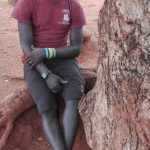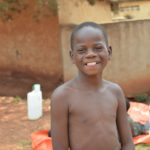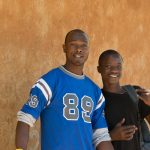 Every week we distribute food, dress the wounds, play football, play games and encourage our friends from the street with the Word of God. We pray for all and for the sick and everyone can take a shower and wash their clothes. Jesus is the center of attention because he can save and change lives, we can only give the accessories.
Relationships develop and so we were able to bring many children back to their families in the villages.
We make small self-help projects possible, so that the boys can help their own children and rent a room. Some children we place with other NGO's or they come with us to the children's home. From there it goes on to school or training until they can stand on their own feet one day.


 Living on the street makes you tired……..
Many children live in the streets of Kampala today.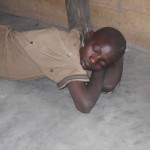 While they are looking at the website, the children don't know what they are eating, where they can sleep and how it will end. What's the next step? They are our friends, waiting for them to come to our children's home. Here they experience protection, help and love so that they can go back to school. That's the only way they'll get a fresh start for their lives.
We have noticed that help for street children is only effective if you can get them out of the street and give them a new home.
Translated with www.DeepL.com/Translator
Thank you for your help