Short-term missionary trips, internships, volunteer services, church holidays, missionary candidates, visitors, holidaymakers.
"Come and See" holidays and contact with locals. Visits are always possible:
For more information please contact: cgm.ug2001@hotmail.com
You should be able to understand and speak English, have a heart for the poor and know Jesus personally if you would like to come and do missionary work here. If you come as an intern or as a volunteer, it is not a priority, but we do live out Christian values in our homes. If you come with a group of more than 10 people, we will exempt you from all costs except for your flights and visas.
An internship or voluntary service  3 months – 1 year  here with us.
Visit a sponsored child or come for a holiday: Come and visit your sponsored child and also experience the beauty of Uganda with its friendly people and incomparable nature. A safari, a boat trip on the Nile, seeing gorillas really close up and then also a visit to the prayer mountain: This makes for the trip of a lifetime!
3. Prayer: Please pray for your sponsored child, for the staff and for the whole ministry here. We need God´s blessing every day as well as His protection and His faithful provision in all areas of our lives here.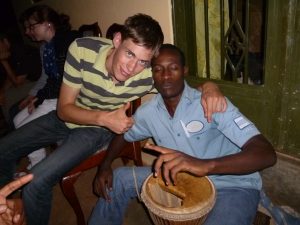 Whether out on the streets, speaking at seminars or worship services, going from door to door in northern bush villages, or visiting in prisons – ourmessage is always the same: "God loves you and has not forgotten you, Jesus has saved you and reconciled you with your heavenly Father. He is life and He has the solution."
---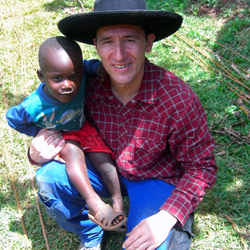 If you want to contribute to our vision, please write to: cgm.ug2001@hotmail.com or call us on: +49 (0)6232 / 31 25 168

Helpful tips and further information about internships can be found here: Internship tips